Submitted by Administrator on Wed, 16/05/2018 - 16:03
---
We achieved Bose-Eintein condensation of K39 atoms.
We reached the next important benchmark, Bose-Einstein condensation of potassium-39 atoms. Using the readily accessible Feshbach resonance of this species, we can now tune interatomic interactions from strongly attractive to non-interacting to strongly repulsive. We are looking forward to studying quantum many-body physics in two-dimensional quasicrystal for the first time.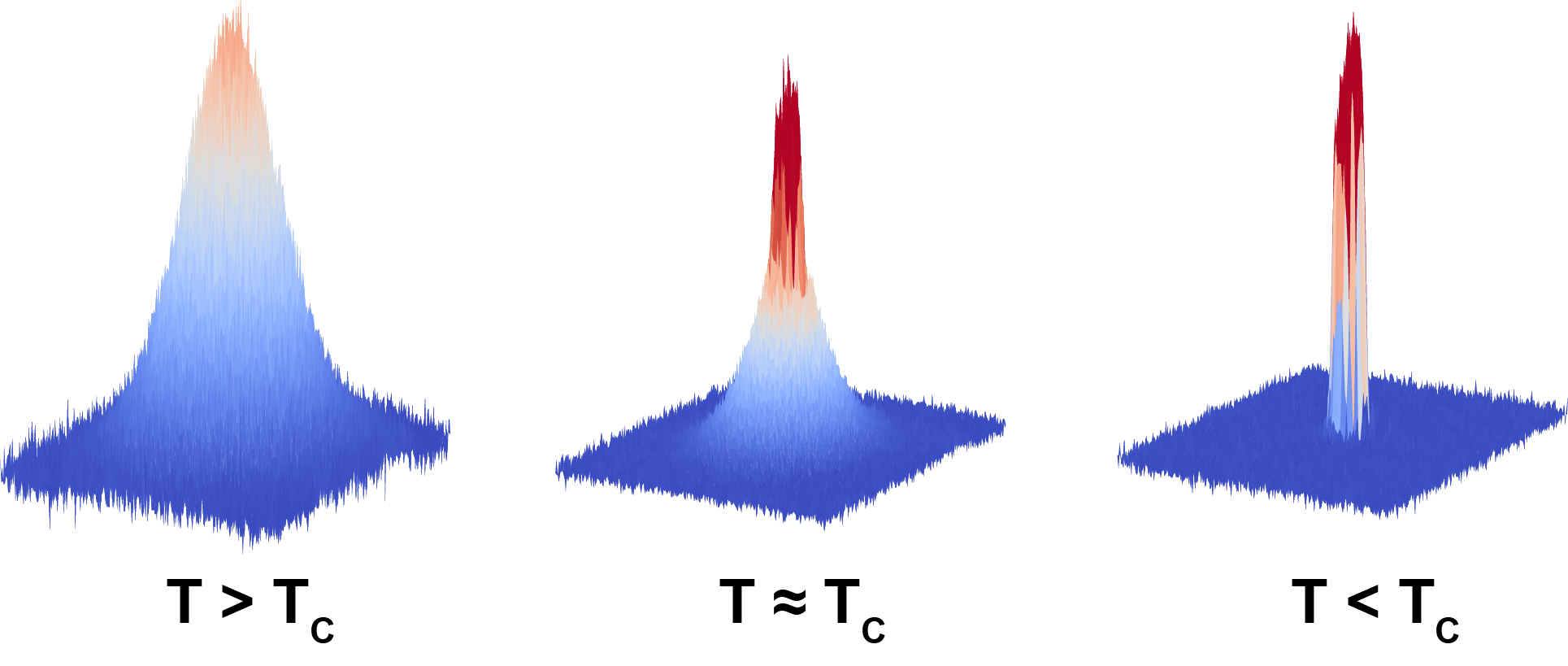 Thanks to all contributors!